Since 1997 we're specialised in transporter service.
Every year of our company's activity gives us more and more of experience, modern solutions at servicing various transshipment requests given us by clients.
We support our clients with consulting and repair service.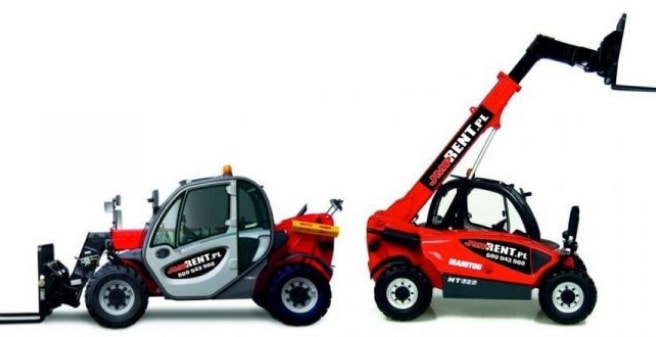 Companies
which trusted us: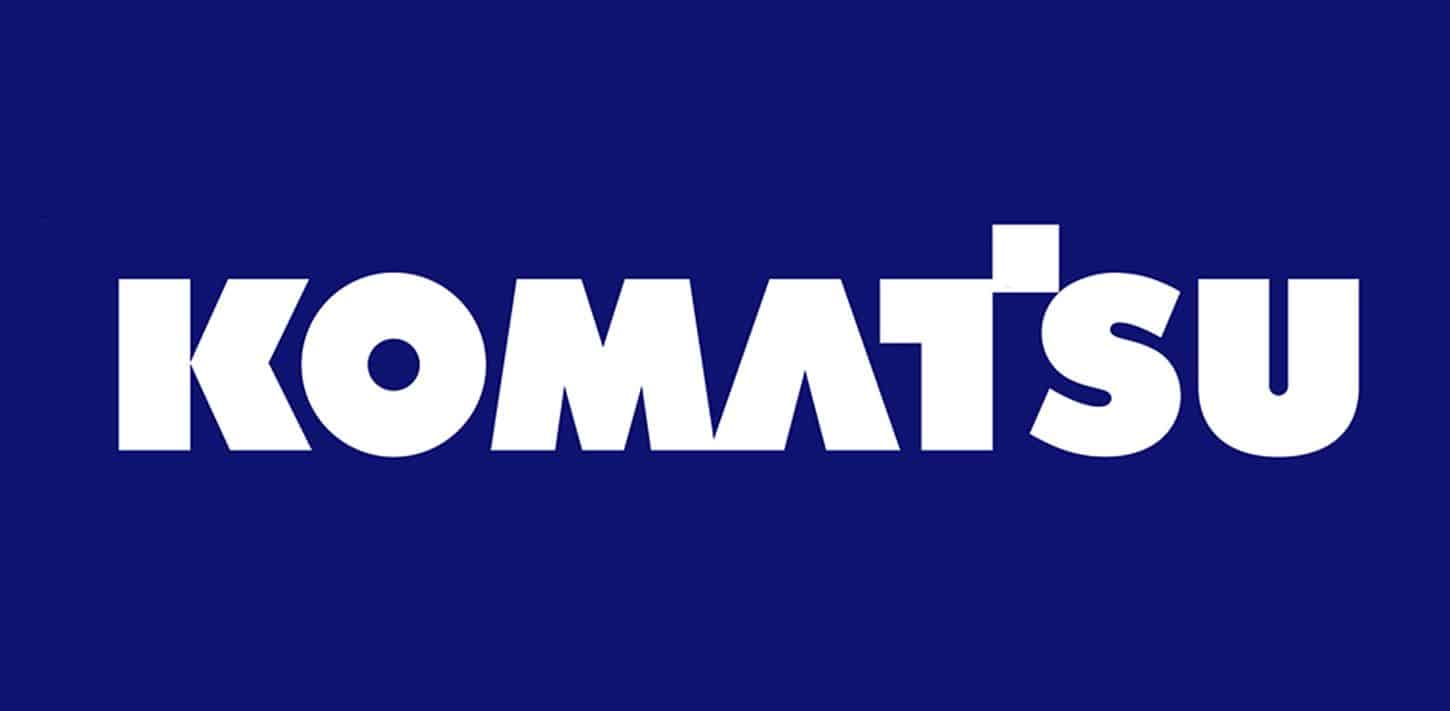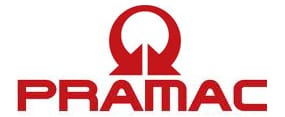 It is the experience in cooperation with such companies that influences the perfect service of our clients.
Our specialization and experience is proportional to taking full responsibility for the loads entrusted to us. At our "own yard" we have organized the possibility of unloading / reloading loads of various properties, thanks to which we can provide services without involving the owner of the load.
With the right equipment, the impossible becomes possible!