From the analysis of the market we can conclude that companies that have in view of cost optimization are looking for different types of solutions. In transport, the service of transhipment can be dictated by several conditions:
Parcel consolidation is the process of combining smaller parcels sent in a similar direction into one larger one, so that transport is more economical and efficient. This is usually done in transhipment depots.
This cost-effective solution primarily saves space in the warehouse and in the vehicle transporting the goods, and therefore brings financial benefits: more space = more shipments that can be handled. Consolidation also allows for much faster logistical support than could be the case for single small packages. So it is definitely worth using this method of forwarding goods or use the services of a professional company that deals with the consolidation of transported shipments.
If they are able to tranship, they may tranship to another means of transport. This option has its economic justification in cases of:
– the carrier who receives the cargo does not need to have permits for CIS countries. He reloads it and hands it over to a licensed carrier. Loading goods from Poland eliminates the need to have permits for third countries and the close distance from the border allows you to save on transportation and each party is satisfied,
– the scheduling of transhipment at the end of the driver's work to another (vacated) means of transport ensures continuity of deliveries.
Knowing why to do this is undoubtedly necessary to decide whether it will pay off for us..?
The second question is what and how to do it…
In this I see the advantage of our company JMP, not only do we know what but thanks to a wide range of transporters we can perform the most complex transhipment operations.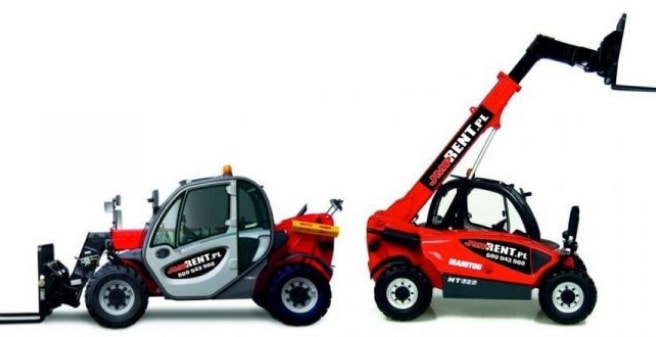 Companies
which trusted us: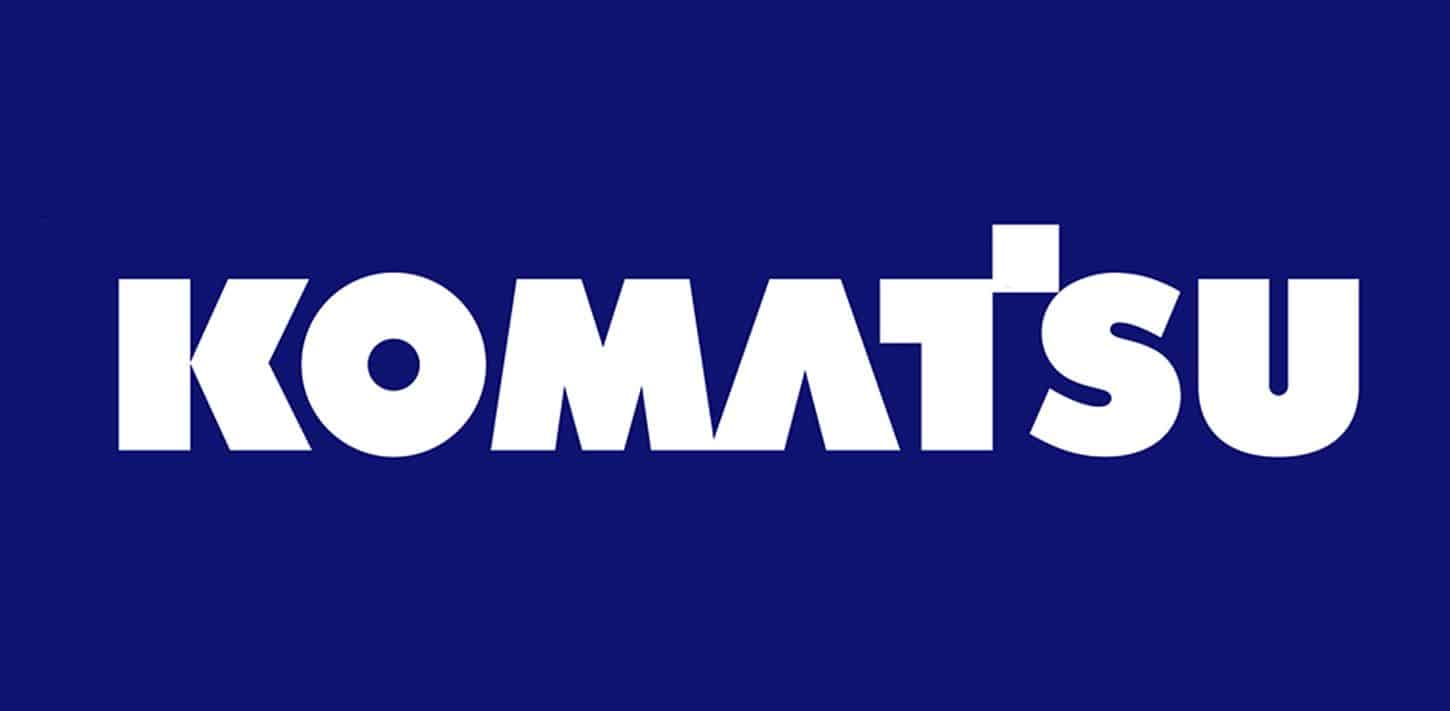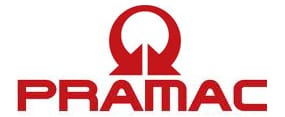 It is the experience in cooperation with such companies that influences the perfect service of our clients.
Our specialization and experience is proportional to taking full responsibility for the loads entrusted to us. At our "own yard" we have organized the possibility of unloading / reloading loads of various properties, thanks to which we can provide services without involving the owner of the load.
With the right equipment, the impossible becomes possible!